January 7, 2022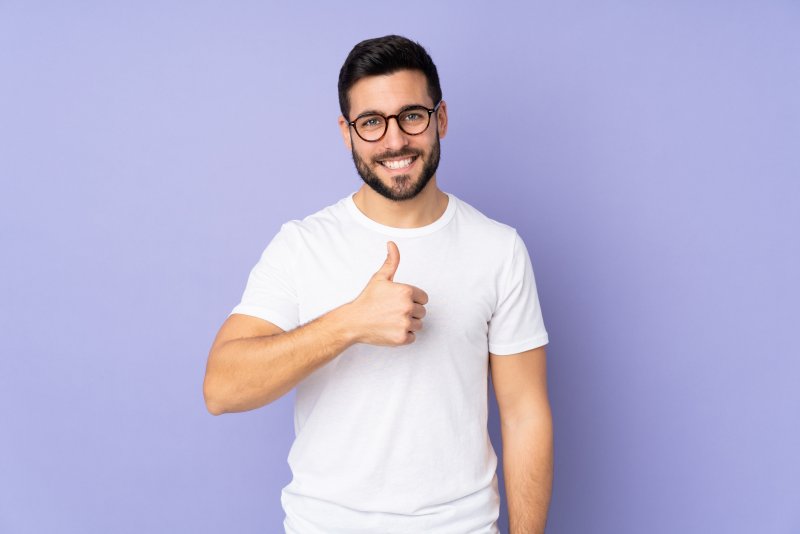 You've already taken steps to help improve your dental health, and maybe you got yourself a dental bridge to help close any gaps. It was working for a while, but suddenly the bridge falls out. Now you're wondering what happened to it and what you should do. Truthfully, your bridge coming off is a big deal and should be addressed as quickly as possible. Here are the reasons why your dental bridge in Daytona Beach came out and how you can help the situation until your next dental visit.
What Caused My Dental Bridge to Fall Out?
There are several reasons why your dental bridge fell out in the first place. Here are a few suggestions on what your condition might be.
Tooth decay: Sometimes a bridge comes out because there is tooth decay forming under or around the bridge. Due to some exposed surface in between the bridge and gum lines, bacteria, acid, and even pieces of food can be allowed to collect in those spaces. The microorganisms introduced will eventually cause tooth decay.
Abutment teeth are short, weak, or damaged: The natural teeth that connect the bridge are the abutment teeth, and it's necessary for them to remain healthy and strong if the bridge is to hold. If your abutment teeth are weak or too short, the bridge will not hold for long.
Irregular bite pattern: A strong bite pattern is one where your teeth naturally meet in an efficient alignment when chewing with no unnecessary stress on the teeth or jaw. Unfortunately, if a piece of the bridge is too high or too low during chewing, excessive pressure will be placed on certain parts of your teeth, causing the bridge to weaken and loosen.
What Do I Do When My Bridge Falls Out?
Firstly, you don't have to panic. This situation happens to many, but at the very least you should contact your dentist and schedule a visit to fix the problem sooner than later. Afterwards, make sure to keep the bridge somewhere safe and clean, like a Ziploc bag. That way, when you go to the dentist, you will remember where it is, and it will be ready for potential repairs and re-insertion.
During your visit, your dentist will analyze the situation and recommend the appropriate treatment. Once the repairs on either your bridge or abutment teeth are finished, you'll be able to go on enjoying your life as usual.
Although having a bridge come out may not seem like an urgent problem, it's important that you address your situation as soon as possible with your dentist to keep your smile in sound condition. You'll be thankful that you did!
About the Author
Dr. David R. Lloyd, DDS, practices dentistry at Indigo Dental of Daytona Beach, FL. Graduate of the prestigious Emory University School of Dentistry and member of Florida Dental Association as well as the AACD, Dr. Lloyd is committed to continuing education and building trust with his community, providing his patients the best that modern techniques and materials can offer. If you need your dental bridge replaced, visit his website or call 386-253-3629.
Comments Off

on Dental Bridge Fell Out? Here's Why It's a Big Deal
No Comments
No comments yet.
RSS feed for comments on this post.
Sorry, the comment form is closed at this time.