Cosmetic Dentistry – Daytona Beach, FL
Have Pride in Your Smile
Your smile is a big part of your overall appearance, and one that you deserve to feel confident about! Thankfully, the Indigo Dental of Daytona Beach team can lend a helping hand if you're struggling with cracks, stains, or other common cosmetic flaws. Dr. Lloyd loves working with patients and helping them pick out the cosmetic services that fit the goals they have for their new look. Before you know it, you'll be showing off your new and improved smile to everyone around you! Contact our Daytona Beach, FL office today to schedule your first consultation
Tips For Choosing A Cosmetic Dentist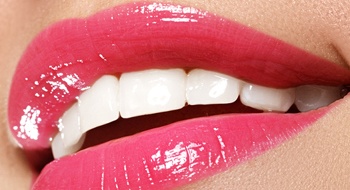 The American Dental Association recognizes several dental specialties — none of which are cosmetic dentistry. That means that any dentist can call themselves a cosmetic dentist if they perform any procedures that are meant to improve the appearance of teeth. How, then, can you choose a cosmetic dentist who is truly qualified to help you achieve the smile of your dreams?
You should research any dentist whom you are thinking about choosing to improve the appearance of your teeth. How much experience do they have? Have they received positive reviews from past patients? Do they belong to the American Academy of Cosmetic Dentistry? Do they offer the cosmetic services that you are most interested in? Do they have a true focus on satisfying their patients' needs and wants? Knowing the answers to such questions will help you make a wise decision when it comes to choosing a cosmetic dentist.
Your Cosmetic Dentistry Consultation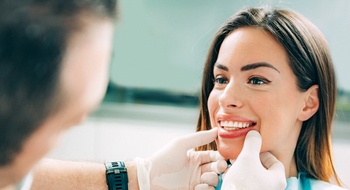 Before your cosmetic dentistry consultation, you may find it helpful to take some time to define what you dislike about your smile and what you would like your smile to look like. Talk to Dr. Lloyd about your hopes and observations. He will thoroughly examine your teeth and recommend a treatment plan to help you reach your goals.
During your consultation, our team will not try to pressure you into committing to any treatments. Rather, we will explain the pros and cons, as well as the price, of the procedures we think would give you the results you want. We also have highly advanced software at our disposal that enables us to give you a realistic preview of what your smile will look like after you undergo teeth whitening, porcelain veneers, or another cosmetic treatment. You can even take your smile preview and show it to your friends and family before you decide on how you are going to change your teeth.
The Benefits of Cosmetic Dentistry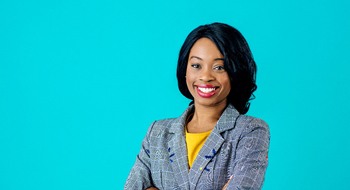 Of course, cosmetic dentistry can improve the way your teeth look. That is its primary purpose. However, its benefits go much deeper than that. After your cosmetic procedure, you could very well experience the following perks:
Improved confidence. When you love what you see in the mirror, that will come across in how you interact with others. You may find it easier to smile in photographs, talk to that special someone, or pursue that well-deserved promotion at work.
A more youthful appearance. Damaged, dull teeth are often associated with old age. A bright, attractive smile has a youthful glow. It can also detract attention away from signs of aging on other parts of your face.
Improved oral health. Maintaining the results of your cosmetic treatment will require that you stick to excellent oral hygiene habits. Plus, some cosmetic treatments, such as ClearCorrect, can have a direct, positive effect on oral health.
Our Cosmetic Procedures
Dr. Lloyd and our team offer a number of cosmetic procedures. Whether you want to get rid of stains, fix one two unattractive teeth, or undergo a total smile makeover, we are ready and able to serve you!
Porcelain Veneers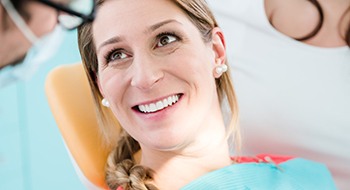 You can hit the redo button on your smile with porcelain veneers! These state-of-the-art coverings mask the appearance of chipped, cracked, stained, misshapen, and otherwise imperfect teeth. Porcelain veneers are completed in two visits to Indigo Dental of Daytona Beach and can last for decades with proper maintenance. Plus, because dental porcelain is highly resistant to stains from coffee, red wine, and other highly pigmented foods and beverages, your veneers will remain the same beautiful shade of white for years after their application.
Inlays & Onlays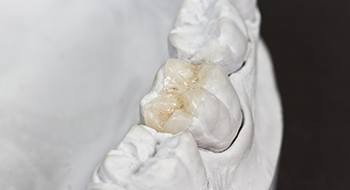 Also known as indirect fillings, inlays and onlays fill larger cavities without marring the appearance of your teeth. The natural-looking porcelain blends flawlessly with the surrounding tooth enamel. Unlike traditional fillings, which are applied directly to the cavity, inlays and onlays are manufactured separately and then applied to the tooth after.
Silver Dental Fillings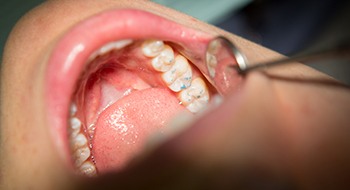 When cavities do occur, they are quickly treated with tooth-colored fillings, which are made out of white composite resin. Biocompatible and natural-looking, this option rebuilds teeth in a more conservative and healthy fashion than traditional silver (amalgam) fillings. Tooth-colored fillings can also improve minor flaws in the front teeth, fixing chips, cracks, discoloration, and other imperfections.
Dental Bonding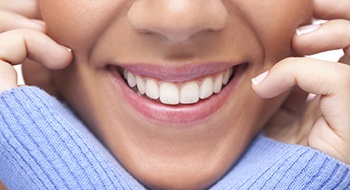 When minor dental improvements can make a big impact, composite bonding provides a wonderful treatment! It's a non-invasive, painless, and fast way to improve the appearance of imperfect teeth. Using a natural-looking composite resin, your dentist can improve the size, shape, color, and overall appearance of the teeth that show when you smile. Composite bonding is completed in just one visit to Indigo Dental of Daytona Beach, and is an effective alternative for patients seeking an affordable option in cosmetic dentistry.
Smile Makeovers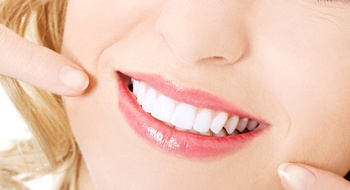 If you have multiple or complex aesthetic issues plaguing your smile, talk to us about undergoing a smile makeover. This custom treatment plan may involve several different cosmetic and restorative procedures that can address everything you dislike about the way your teeth look. The entire process may take a few weeks or several months, but in the end, you'll have a gorgeous, natural-looking smile that you'll be proud to show off.
Professional Teeth Whitening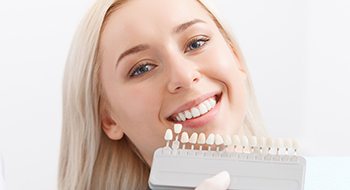 One of the most common treatments in cosmetic dentistry is professional teeth whitening, which erases noticeable stains and discoloration from your beautiful smile. With two whitening options available here in Daytona Beach (both in-office and at-home whitening), you can choose the speed at which you wish to reveal your brighter results. After your treatment is complete, you can maintain your brighter smile by avoiding the things that caused them to discolor in the first place. Touch-up kits also help your results last longer!
At Home Teeth Whitening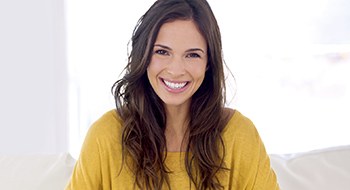 Of course you can. In addition to our in-office whitening service, Indigo Dental of Daytona Beach also offers customized kits for patients who'd prefer to brighten their smile at their own pace and in the comfort of their own home. We'll provide you with oral trays that are suited for your unique smile and professional-strength whitening gel; your only job is to wear the two together whenever you have the time in your schedule. After a few weeks of constant use, patients should discover noticeably beautiful improvements.
Gum Recontouring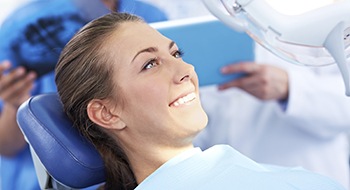 Yes! All too often, your gum tissue can be the culprit behind a smile that looks overly uneven or short. At Indigo Dental of Daytona Beach, we use aesthetic gum recontouring to reshape the gum line, remove excess tissue, and reveal beautiful, healthy tooth structure that was unnecessarily hidden from view. The final result should be a symmetrical and uniformly pleasing set of teeth that you feel confident in.
Gum recontouring is also sometimes recommended for restorative treatment. For instance, if Dr. Lloyd needs to place a new dental crown but there isn't enough healthy tooth structure situated above the gum line, recontouring this tissue can make it much easier for our team to rebuild the tooth.
Smile Design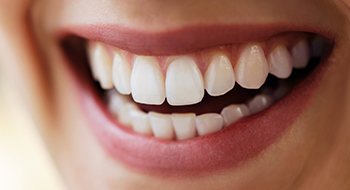 We understand — committing to a cosmetic transformation can be a big undertaking, and one that you may feel nervous about. After all, what if the results don't actually match the beautiful image you have in your head? Thankfully, Dr. Lloyd can give you a valuable peak into the future with our digital smile simulator! All we need is a current picture of you and your smile, and our team can edit its appearance to reflect the improvements that certain treatment options will create.