Meet Our Daytona Beach Dental Team
Dr. David Lloyd is an experienced and dedicated doctor, but he wouldn't be able to serve his patients nearly as well as he does here in Daytona Beach, FL without the highly trained support of his team! Our dental assistants, hygienists, coordinators, and other staff members work hard every day to bring a smile to your face, providing friendly guidance and care that you can trust wholeheartedly. To learn more about them, continue reading:
Erin - Patient Care Coordinator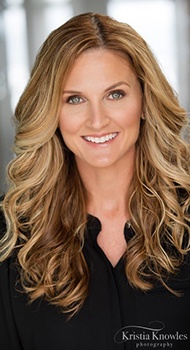 Without the talents of a team member like Erin, our clinical team would not be able to focus on patient care. Erin's behind-the-scenes efforts keep our office running smoothly so we can serve you. Her "likes" include kayaking, reading, volunteering with her children and spending time at the beach with her husband, David Lloyd.
Becky - Insurance Coordinator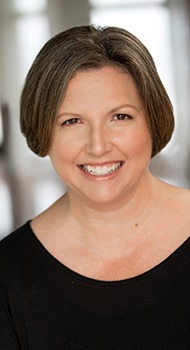 Becky has been in the dental field since 1996 when she graduated from Daytona State College Dental Assisting Program. She utilized her skills for several years, then moved to the business aspect of dentistry. She feels that having dental assisting knowledge helps the patient understand the full picture of their dental needs, from the procedure itself to what the insurance may cover.
Becky enjoys spending time with her husband, four children, and two grandchildren.
Kim - Dental Assistant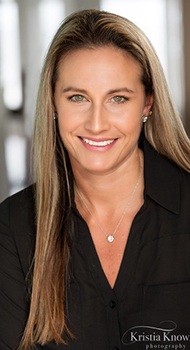 Kim works beside Dr. Lloyd during restorative and cosmetic treatments. She loves seeing patients' reactions to their "after" smiles. Her hobbies include boating, traveling, cake decorating, and spending time with family, friends, and her many pets.
Deanna - Dental Assistant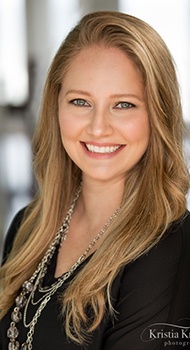 Patients appreciate Deanna's gentle touch and quick answers to any question as she works chairside with the doctor. She is proud of the state-of-the-art care we offer our patients. In her spare time, Deanna enjoys all outdoor activities, animals, and spending time with her husband, family, and friends.
Micah - Dental Hygienist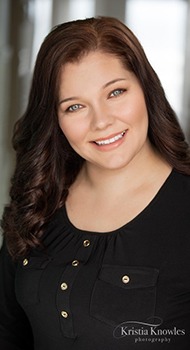 Micah has been in the dental field since 2016, and she joined our team in 2018. She is enjoying having the opportunity to get to know her patients and helping them achieve and maintain their optimal level of oral health. A college cheerleader, Micah studied at Georgia State and completed her dental hygiene training at Florida State University in Jacksonville. She maintains certification in CPR and local anesthesia and she is a certified nurse's assistant.
Micah is originally from Columbia, Georgia, and she and her husband are the proud parents of two children, Madison and Caleb. The family also has two dogs, Gracey May and Jogo. In her free time, Micah enjoys fishing, traveling, and visiting amusement parks.