Meet Our Daytona Beach Dental Team
Dr. David Lloyd is an experienced and dedicated doctor, but he wouldn't be able to serve his patients nearly as well as he does here in Daytona Beach, FL without the highly trained support of his team! Our dental assistants, hygienists, coordinators, and other staff members work hard every day to bring a smile to your face, providing friendly guidance and care that you can trust wholeheartedly. To learn more about them, continue reading:
Kim - Dental Assistant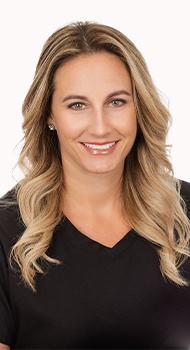 Kim works beside Dr. Lloyd during restorative and cosmetic treatments. She loves seeing patients' reactions to their "after" smiles. Her hobbies include boating, traveling, cake decorating, and spending time with family, friends, and her many pets.
Erin - Treatment Coordinator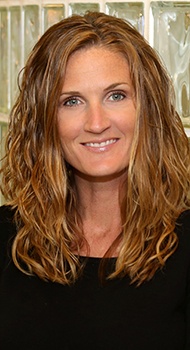 Without the talents of a team member like Erin, our clinical team would not be able to focus on patient care. Erin's behind-the-scenes efforts keep our office running smoothly so we can serve you. Her "likes" include kayaking, reading, spending time at the beach, and volunteering with her children.
Deanna - Dental Assistant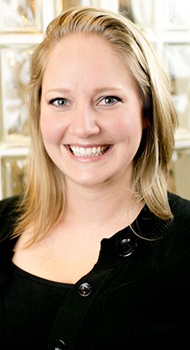 Patients appreciate Deanna's gentle touch and quick answers to any question as she works chairside with the doctor. She is proud of the state-of-the-art care we offer our patients. In her spare time, Deanna enjoys all outdoor activities, animals, and spending time with her husband, family, and friends.
Laurie - Dental Hygienist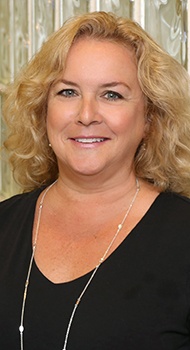 Laurie's gentle and thorough approach with patients are qualities that are second to none. Building trust and helping our patients achieve their best oral health care are her goals. At home, Laurie loves taking nature hikes, going to the beach, and spending time with her son, parents, and three dogs! She also volunteers as much as possible at her son's school.
Devon - Dental Hygienist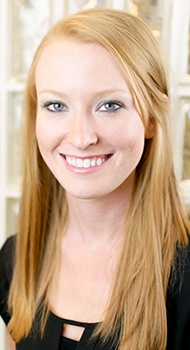 Devon prides herself in always putting her patient's needs first. Her passion for dentistry and patient care shine through in making everyone feel comfortable and well-informed of their oral health. When she's not in the office, Dev enjoys spending time with her family, friends, and two dogs. She also loves boating and country music!
Jules - Patient Relations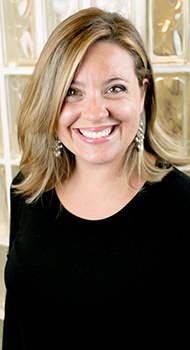 Jules' priority is to cater to our patient's dental needs. She feels that to achieve the best experience for our patients is to help them feel comfortable and understand their own oral health. At home, Jules enjoys traveling, cooking, and spending time with her husband, daughter, family, friends, and dogs.
Lydia, Patient Care Coordinator
Lydia attended Daytona State College and the AAA School of Dental Assisting. She is specially qualified as an Expanded Functions Dental Assistant with training in dental radiography. Lydia says the best thing about her job is working with a great team. Originally from Chicago, IL, Lydia has four grown children and enjoys gardening, motorcycles, cooking, concerts, fitness, and going to the beach. One other interesting thing about Lydia -- the first language she spoke fluently was Lithuanian!