Gum Recontouring – Daytona Beach, FL
Crafting a Proportionate, Beautiful Smile That Makes You Feel Good
When smile, do people tell you that you have a gummy grin? Having a disproportionate teeth to gum ratio can make you feel more hesitant about unabashedly showing your excitement by laughing or smiling. Many people aren't aware that there's a special cosmetic treatment that exists to correct this exact problem, called gum recontouring in Daytona Beach. To learn how our team at Indigo Dental of Daytona Beach can help you feel prouder of your grin, contact our office today!
What is Gum Recontouring?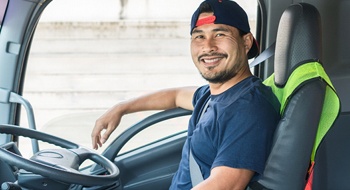 Gum recontouring is a cosmetic procedure that involves Dr. Lloyd precisely removing excess or uneven gum tissue in order to allow more of your teeth to show when you smile. This will help create a more attractive appearance when you let your grin show. When combined with other procedures, such as porcelain veneers or professional teeth whitening, you can create a beautiful and drastic smile transformation.
After speaking with you about your smile goals, Dr. Lloyd will evaluate your oral health and create a treatment plan to achieve optimal results. During the procedure, our team will administer anesthesia to make sure that you don't feel any pain or discomfort. Then, we'll gently etch away excess gum tissue to create a more proportionate-looking grin. After the procedure is complete, we'll provide you with some aftercare tips to help you make a speedy recovery.
The Benefits of Gum Recontouring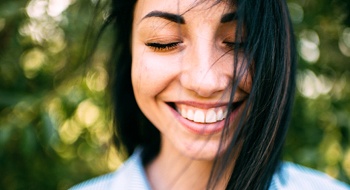 Gum recontouring in Daytona Beach offers several benefits, including some of the following:
Permanent results, because you won't have to worry about the gum tissue growing back and reversing the results.
A noticeable cosmetic improvement—your gums should frame your teeth, not be the center of attention when you smile.
Natural-looking results that don't make it obvious that you've had cosmetic dental work done.
How Much Does Gum Recontouring Cost?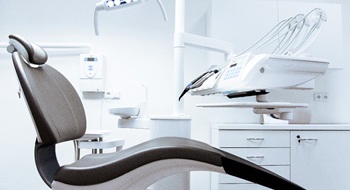 When you come in for your initial consultation, our team will examine your smile and provide you with a precise cost estimate for the procedure. Depending on how much gum tissue needs to be removed and whether you require preparatory procedures, such as periodontal therapy, the price can vary. For your convenience, we offer additional financing and several hassle-free ways to pay as well.