How to Choose the Best Dentist – Daytona Beach, FL
Quality Care for Your Entire Family
Are you looking for a dentist in Daytona Beach? These days, it can be hard to know when you're choosing a quality practice. That's why we've put together some factors that you should consider during your search to ensure you've made the best choice for you and your family. At Indigo Dental of Daytona Beach, we have an expert team, a wide range of services, and advanced technology, making our practice a premier choice. Keep reading to learn more about us and the most important things to consider when picking a dentist.
Research the Doctor's Credentials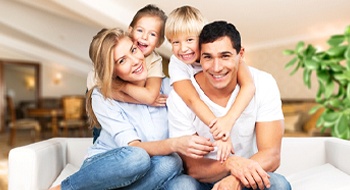 One of the easiest ways to tell if you've found a quality dentist is to examine their credentials carefully. A dentist with a good education, extra training, and any involvement in continuing education courses or dental organization is a great choice for someone who can care for your family.
Dr. David R. Lloyd is a graduate of the Emory University School of Dentistry, a prestigious institution recognized for its dental expertise. He stays up to date by taking countless hours of continuing education courses on oral health and aesthetic dentistry. Plus, he's a member of the Florida Dental Association and the American Dental Association, which keeps him aware of what's going on in the field of dentistry.
Take a Look at the Services They Offer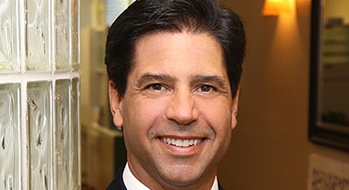 One of the most important factors you should consider is the types of services that your potential dentist offers. If you're looking for someone who can treat your entire family, then you'll want to find a practice that provides family dental services. You should also see if they offer dental implants in Daytona Beach, which can benefit those who are missing teeth.
At Indigo Dental of Daytona Beach, we provide numerous services for patients of all ages to make dentistry has convenient as possible. We offer all of the preventive, restorative, and cosmetic options that you're used to, but we also have services like:
One-visit restorations
Dental implants
Porcelain veneers
Smile design preview
Family dentistry
Emergency dentistry
Periodontal therapy
TMJ/TMD therapy
Sedation dentistry
Ensure They're Using Modern Technology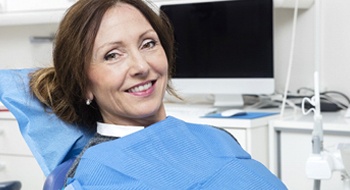 Lastly, a great way to thin out the competition is to check out the technology that your potential practice has to offer. If your dentist isn't using the latest techniques and equipment, they aren't providing you with efficient and accurate dentistry.